About Us
Located in Salt Lake City, Utah USA, Jude Higgins is an End of Life Doula, Cultural Anthropology Professor, and PhD candidate in Educational Leadership and Policy. Jude has completed Dying Consciously training and has over 500 hours as a hospice and end of life doula volunteer. Trained in many qualitative research methodologies, Jude is gifted at helping patients construct story – a critical component of the transition process that allows individuals to identify the meaning and legacy of their life, as well as come to terms with any regrets or unfinished business they may wish to address.
Read more
Mission
HELD supports families and clients through the end of life process to create a meaningful death experience. HELD provides education, planning and resources for end of life choices, and is dedicated to honoring the client's goals and wishes around their care through a wide array of compassionate services. HELD also facilitates End of Life Doula training and certification for those called to this work.
Vision
Through personal empowerment, contemplative practice, and discussion, HELD is a model for the use of transformative practices in support of the dying process. HELD assists individuals, families, and communities to create a sense of comfort and peace during end of life transitions.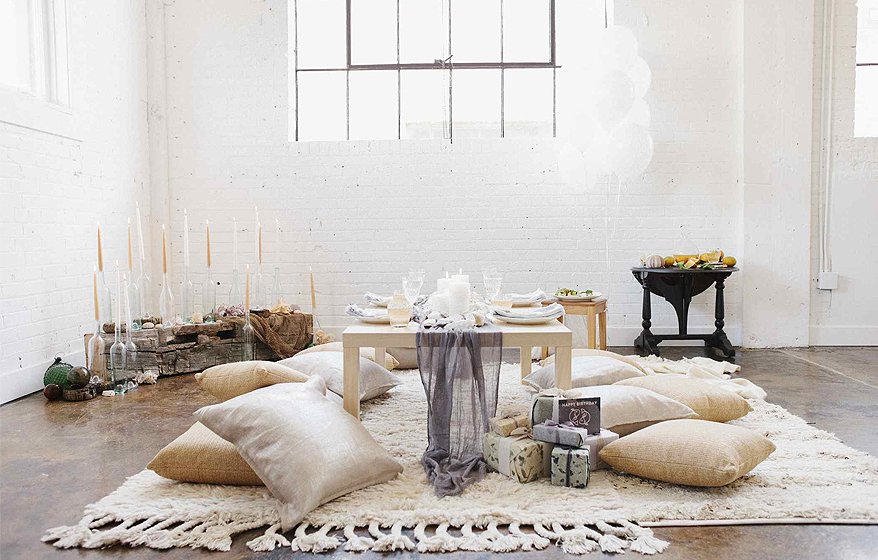 End of Life Doula Training Program
Help From an End of Life Doula LLP welcomes you to your Death Doula Training. This three-day, intensive, course will provide you with all the tools necessary to become a Soul Midwife, End of Life Doula, and/or Transition Coach—whichever term you prefer. By the end of this course, you will be able to guide, support, and hold space for dying individuals and those closest to them. There are numerous reasons individuals are called to pursue this work. You might have had a sacred experience around the death of a loved one, or you might have felt that a death you experienced was actually lacking—even though at the moment you might not have been able to determine why.
Read more
Transitional Coaching
HELD provides a Transitional Coaching approach to supporting patients and their families, and typically the coaching is approached with a specific focus in mind, and your doula can help with this. All areas can be explored sequentially or separately depending upon goals of care and the individual needs and wants of each patient. Our program is structured to allow a customized approach for each family based on their specific needs. At the time of vigil, your doula will stay continuously with the family while using the patient's specific guided visualizations, music and other selected practices to foster a calming atmosphere for a peaceful transition.
Read more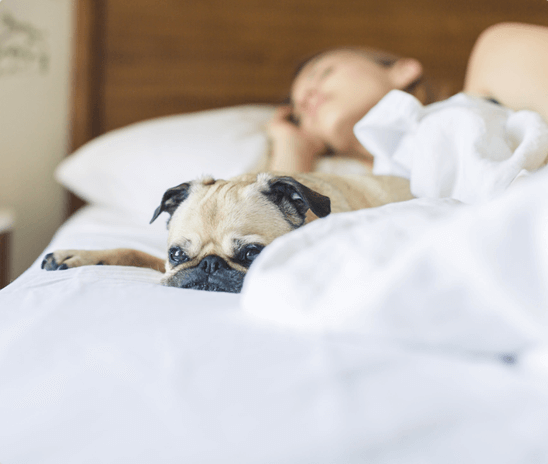 Testimonial
Janet Gray
"You are an important healing angel in my life transition.
You are a special death doula, and are allowed to visit anytime. I should just give you a house key for your convenience."

Bonnie Chapman and Mary Huck
"Jude higgins served as our death doula for our mother. She was kind, considerate, available, and instructive to my sister and me as our mother, at 95 years of age, went through the final stages of dying. Jude was compassionate, caring, and helpful to our mother and to both of us."
Lyle M.
"Your visits always boost my spirits. You're an angel."